GET THE SKILLS TO BE A Network and Internet Security Specialist PROFESSIONAL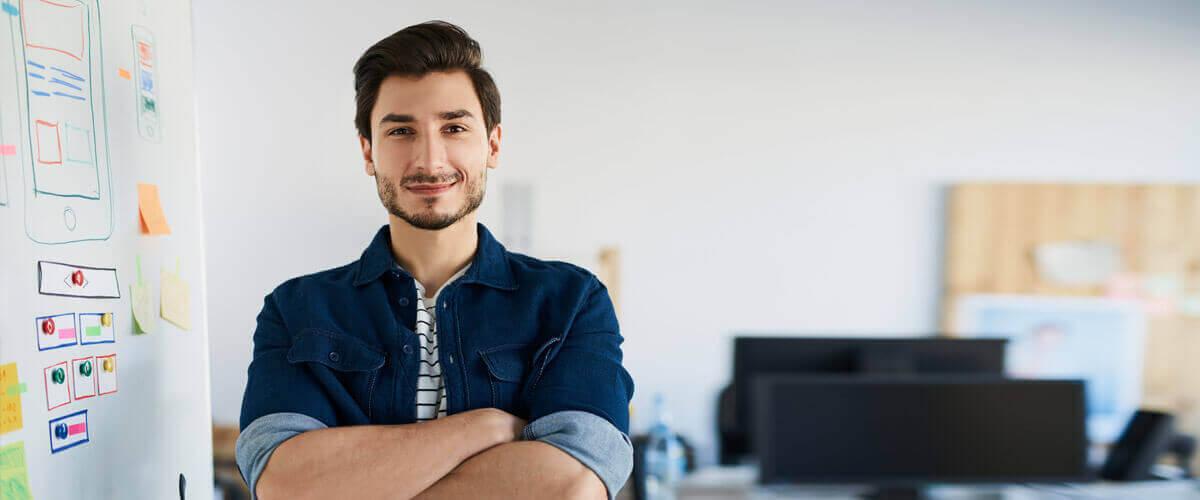 About
CDI College teaches the top internet security techniques and tools in its Network and Internet Security Specialist program. This program gives students a strong foundation in operating and implementing computer services, which are both growing areas in the IT industry. Students gain hands-on instruction on how to plan, support, administer, and secure networked computer systems and their users.

Students will also be prepared to write exams for Cisco Certified Network Associate (CCNA), Computing Technology Industry Association (CompTIA) A+, Network+ and Security+ certifications, Microsoft Certified Systems Administrator (MCSA), Microsoft Certified Professional (MCP), and Microsoft Certified Database Administrator (MCDBA).
Career Opportunities
Network Administrator
Network and Internet Security Specialist
Network Associate
Industry Salary Information
Low Wage ($/hr): $21.15
Average Wage ($/hr): $38.46
High Wage ($/hr): $54.69
Average Salary: $79,997
* Information Source: www.jobbank.gc.ca/trend-analysis. Salary data provided is an estimate, and is intended for reference purposes only.
Personality Assessment
Find out what your personality is like and discover your traits, worries & concerns about taking the next step to study at school towards a new and rewarding career. This quick and easy assessment will provide you with some insight into what to focus on and what you might need to watch out for to best prepare you for your new career and school goals!
Take Assessment!
Financial Aid
Your education is an investment in your future. We realize that every student comes from a unique financial background, so we point you toward the financial solution that is right for you.
There are many options when it comes to financing your education, including:
PROVINCIAL GOVERNMENT STUDENT ASSISTANCE

Each provincial government has its own financial assistance programs for post-secondary students. Give us a call and we'll help you to get the ball rolling with your personal loan application process.

RBC ROYAL CREDIT LINE FOR STUDENTS ©

The Royal Credit Line for Students lets you focus on what's important: your studies. Available to full-time and part-time students who need to finance their studies, it allows you to take charge of your financial needs in a way that fits your lifestyle.

The Royal Credit Line for Students is different from a traditional loan in that it lets you borrow funds as you need them and pay the interest on only the amount you use without ever having to reapply. You get all the convenience and benefits with no annual fee.

As a student, you may qualify for one of RBC's best rates - Prime + 1%, which applies when you are at school and for a 12-month 'grace period' after graduation.

Further information about financial assistance is available from the Financial Representative at your nearest CDI College campus.
Winnipeg
280 Main St.
Winnipeg, MB R3C 1A9